10th Regional "Proactive" Conference on Ethics and Public Relations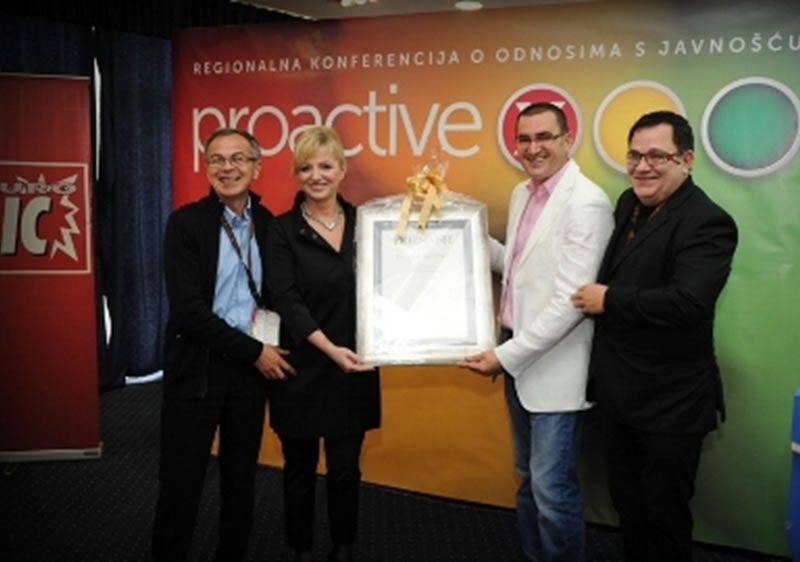 October 2014, Banja Luka, Bosnia and Herzegovina
The 10th Proactive jubilee conference at Kozara brought together prominent communication professionals from across the Region. Reputable theorists and practitioners have shared their experiences and knowledge with a number of conference participants, addressing the key values ​​and challenges facing PR practitioners in the modern, economic, social and technological environment. In the past decade, annual Proactive Conferences have initiated important processes of strengthening and professionalizing the PR profession in Southeaster European countries.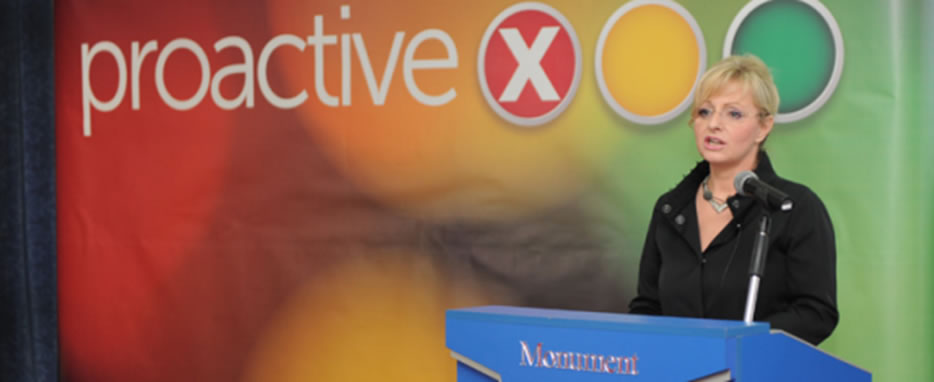 Prominent regional communications experts at this year's Proactive Conference raised questions about ethics in public relations, lobbying in the future, new social and public order in the world, changes in foreign investors' interest in public space in the Region, organizational culture, new business trends and management, and new trends in Internet communication. The introductory lecture on ethics was delivered by Ksenija Renko, communication expert, Jupiter Strategic Communication. The most prominent practitioners from the Region, Drenislav Žekić, Dragana Đermanović, Peđa Ašanin Gole, Miloš Čirić, Brane Gruban, Robert Čoban, Dragan VaragiĆ, Vojislav Žanetić and Vladimir Vulić spoke about lobbying, the impact of digital communications on society and public space, organizational culture and media in time of transformation.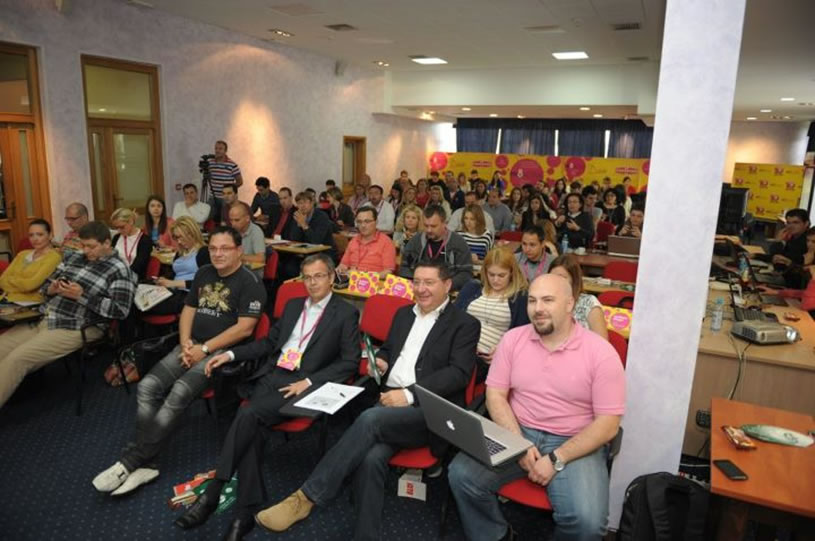 Dragan Močević, the founder and author of the 10th Proactive Conference, was handed a special acknowledgmentby the most recognized regional experts, lecturers and participants of all Proactive conferences in the last ten years.
"This recognition is an expression of great respect and gratitude for all the efforts that Dragan Močević has made over the years, connecting and bringing together PR professionals from across the Region. In spring 2005, Dragan organized first Proactive Conference in Banja Luka and gathered us in a small hotel near the river Vrbas. Since then, we became permanent lecturers at his traditional conferences. We recognized ourselves as experts but also as good friends. Gathering PR professionals across the Region at Proactive in Banja Luka, Kozara and Vlašić for the past 10 years, Dragan fellfield his mission of raising awareness of the importance of the public relations profession, as well as the mission of bringing together top professionals, good people and friends. And to paraphrase a famous slogan, I would say – Dragan connected people. It is an honour to congratulate my friend and colleague Dragan Močević for the outstanding contribution he has made in developing and promotion of the public relations and communications profession in the Southeast Europe countries as well as his exceptional creativity, great effort and dedication to our idea", said Ksenija Renko, Communication Expert, Jupiter Strategic Communication.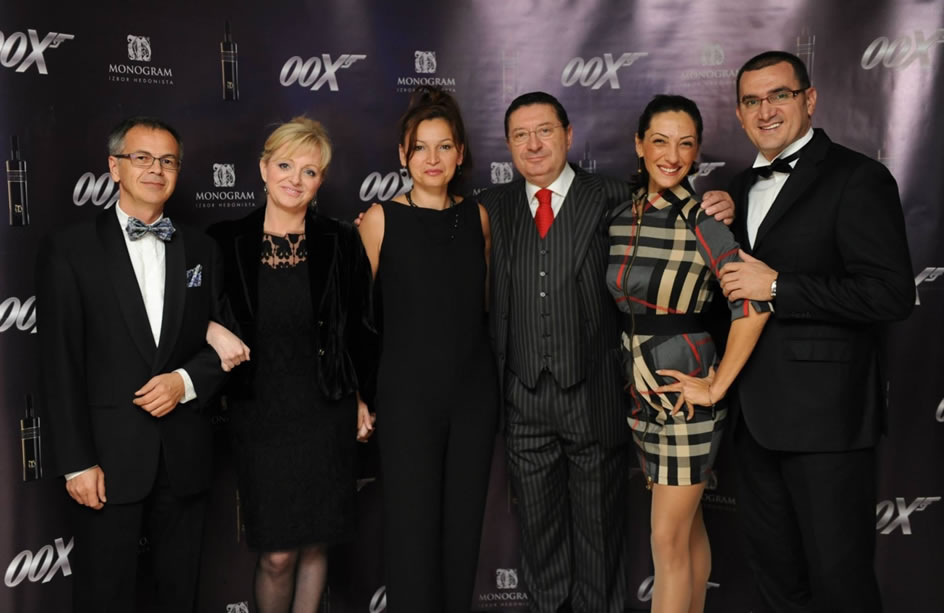 As an important communications event that has been bringing together the best and most knowledgeable communicators across the region for the last ten years, Proactive has been transformed into a Proactive Club. PROven in ACTion and VEnture Club of professional communicators who continue the mission of raising ethical and professional standards in public relations and have a vision of positioning public relations at the top of management structures in organizations across the Region.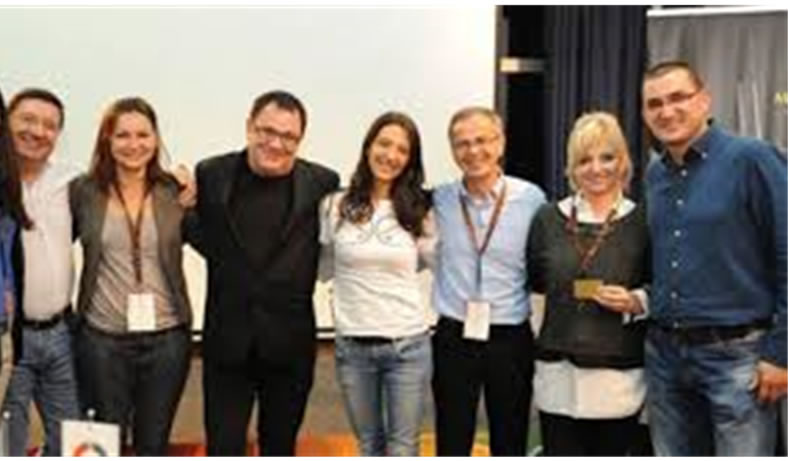 "For ten years, Proactive has been pushing the boundaries of public relations, not only in Bosnia and Herzegovina but throughout the Region, thus becoming synonym for the gathering and networking of PR professionals. This year's Proactive will round off a powerful story which connected a large number of communication professionals from different countries in a common mission to strengthen the profession, establish standards of good and modern public relations, and pioneer the introduction of new trends in everyday communication. Proactive is a practical example of how important strategic communication is for a story to be recognized as something that creates good value, whether relating to the acquisition of new knowledge or networking so important to our profession", says Dragan Močević, founder and author of the 10th Proactive Conference and Proactive PR Club.

The first Proactive Conference was held in 2005 in Banja Luka, with the aim of promoting public relations, strengthening the status of the strategic function of communicators within organizations and companies, exchanging experiences and establishing and establishing regional cooperation in the field of PR. Over the course of 10 years, this event and the people gathered around it have pushed the boundaries in learning and implementing new and innovative communication strategies, channels, tools and trends, as well as brought together and connected a large number of PR practitioners from numerous organizations, institutions and companies across the Region.